Couples celebrate love at Palmer House Inn all year round, but Valentine's season is an especially perfect time to get away with your other half. In honor of the season of love, we're sharing some of the best ways to celebrate your love story in Falmouth, MA. From the romance found in our local history and culture, to the romantic accommodations and amenities, we have everything you need to connect to your home away from home, and to each other. Keep reading for some inspiration to help you plan a memorable lovers' trip to the coast!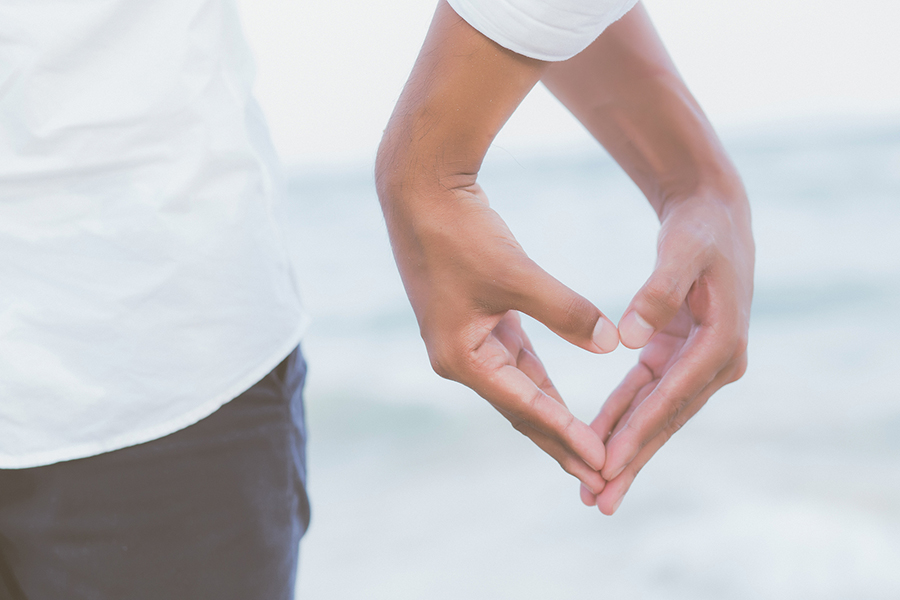 Disappear Into a Precious Memory in the Making
Escape the kids and your everyday responsibilities, unapologetically log out of your email account and let that cell phone die – it's time to immerse yourselves in a wonderland of love on Cape Cod. Walk the chilly and gorgeous beach hand in hand, collect seashells as a souvenir of your Valentine's retreat, and relish in the simple joy of being together. If you walk in the morning, catch a blazing sunrise, gaze at the twinkling stars at night, and look into each other's eyes all day long. In the evenings, savor a Tuscan dinner and feed each other sweet cake and sweeter wine. Kiss. Laugh. Love. Run. Have fun. And kiss some more. Whatever your romantic getaway brings, you can be sure it will be good when you spend it at Palmer House Inn.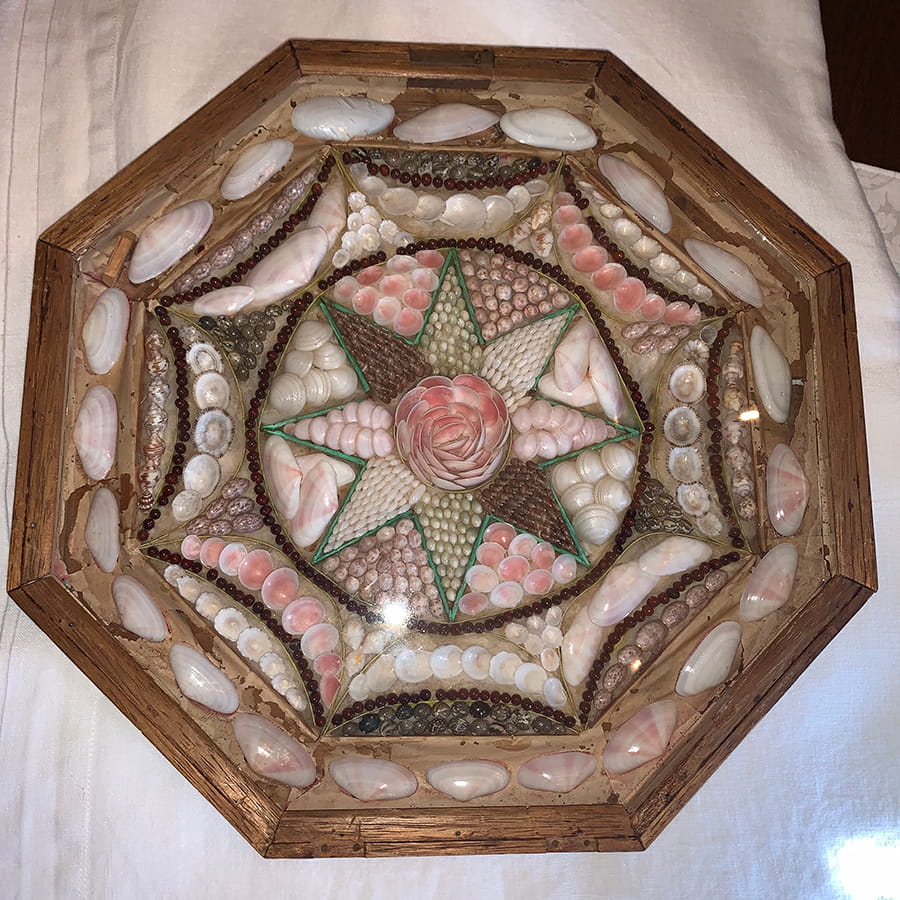 The Historic Sailors' Valentines Tradition
Sailors' valentines are a beloved Cape Cod tradition. These unique works of art are intricate seashell creations first designed between 1830 and 1890 as gifts for significant others. Meant to be taken home as a memento of a sailor's voyage at sea and given to his loved ones, these gorgeous gifts are a treasured part of Cape Cod's history. They most often feature octagonal designs and consist of various seashells glued into place and mounted in a hinged wooden box. Patterns often depict a heart or rose at its center, or even spelled out sentimental messages or mottos, customized for the recipient. The Nantucket Whaling Museum has an extensive collection of antique sailors' valentines for you to peruse if you're up for a short road trip. The local Falmouth Museums on the Green also has two excellent examples of antique sailors' valentines in the Doctor Francis Wick's House. If you are interested in creating a sailors' valentine of your own, you can purchase a kit online.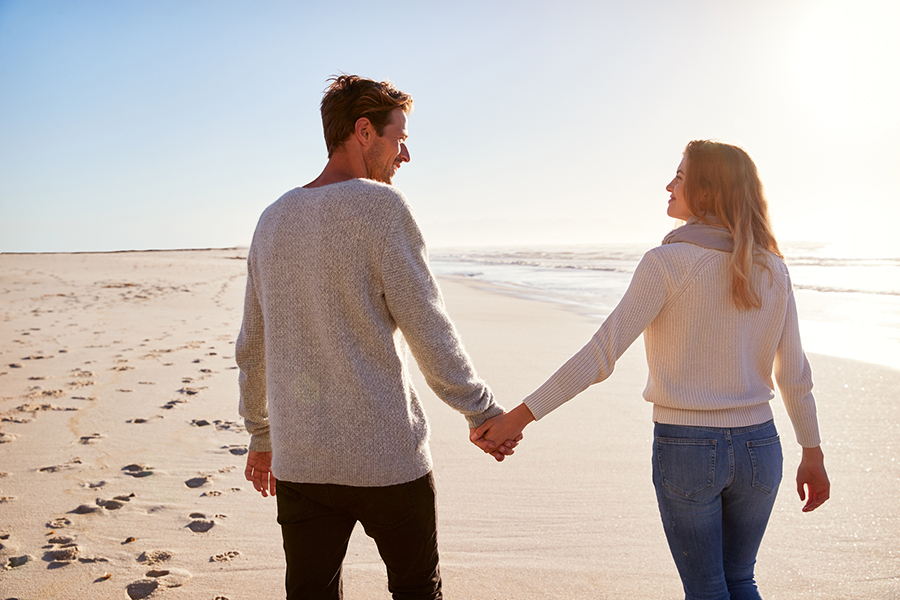 Special Touches to Delight Your Valentine
Spice up your stay with something special by adding romantic packages or add-ons…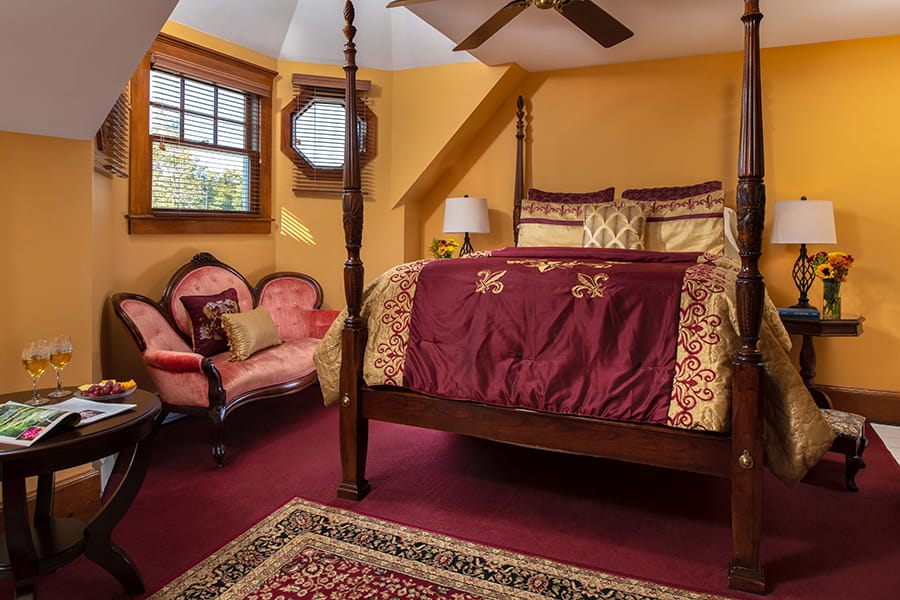 Charming Accommodations for Every Couple
Whether your style is cozy, charming, ornate, or all of the above, there is a guest room for you to fall in love with at Palmer House Inn. Each unique room features a comfortable king-size bed, fireplace, and jetted tub to pamper you during your New England escape. Relax and reconnect at the Inn and savor scrumptious daily breakfasts, wine and dine at fabulous nearby restaurants, and enjoy fun things to do in Falmouth. Start your own tradition with a Valentine's (or anytime) romantic getaway in Cape Cod. See you soon!
Book Now