We are proud to announce that we have been selected by Cape Cod Life as a Gold Bed & Breakfast/Inn and a Silver Pet-Friendly Lodging award winner in the Best of Lodging on Cape Cod for 2020! We are honored to receive these accolades and look forward to greeting new guests with the highest standards of hospitality.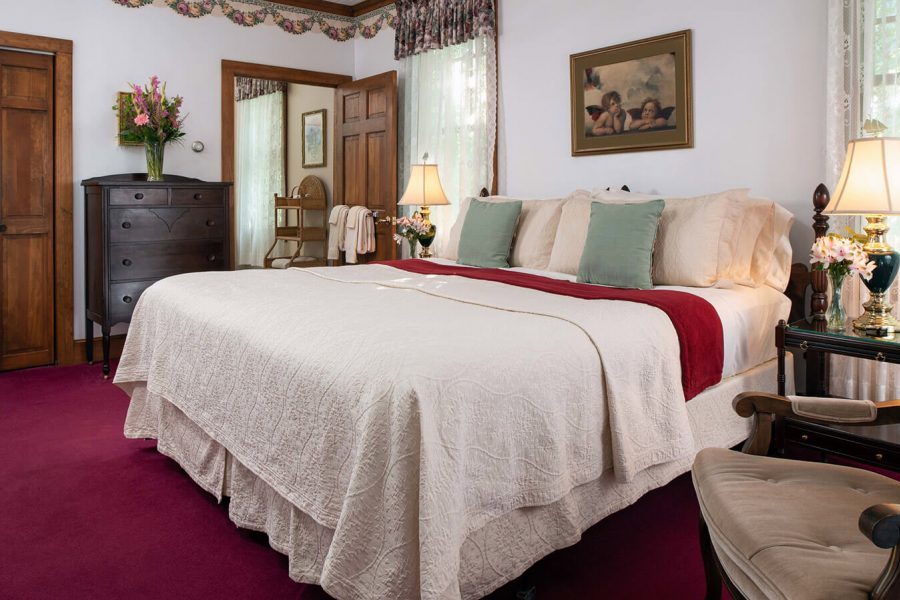 Experience Ultimate Comfort & Hospitality
Our charming and Victorian-inspired rooms are adorned with the stylings of New England. Dark hues and warm lighting accent the beautiful wood furnishings and intimate surroundings. All of our rooms come standard with comfy beds and soft bedding for a good night's rest. In addition, we have five rooms that are pet-friendly so you can bring along your loyal companion too! There are quality amenities, like soaking tubs and private showers, in all of our rooms and you're sure to have a great visit no matter where you choose to stay.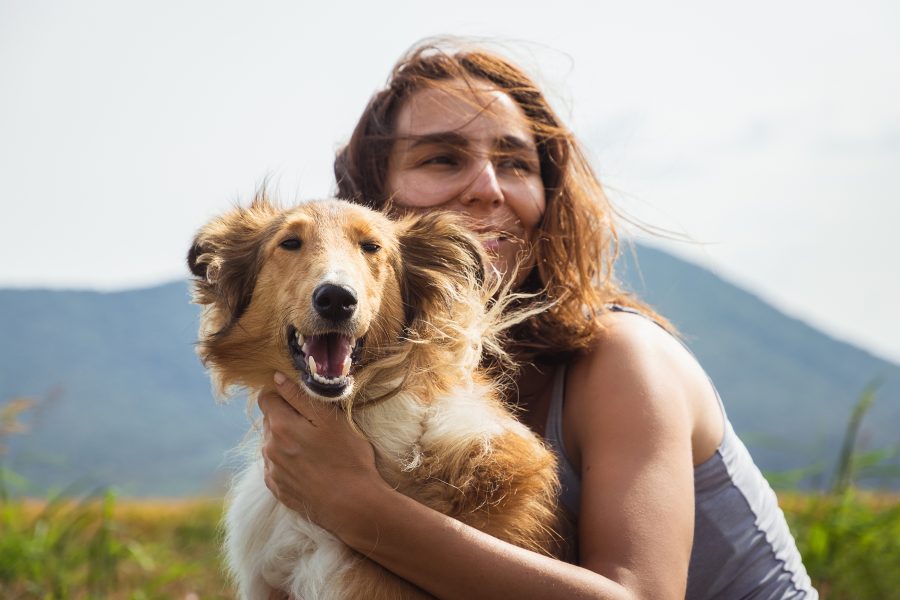 Vacation with Your Furry Friend
Pet-friendly rooms are in the Cottage and Guest House for those who wish to bring along a furry friend! We understand pet-owners who want to travel with their pets as we absolutely love our dog, Brody. Everything you need is provided, including food and water bowls as well as treats, so they will feel right at home! We hope that being able to bring them along will enhance your stay and make for great memories of your time at the Inn.
Fill Your Itinerary with Falmouth Fun
There are lots of fun activities in the area surrounding the Inn, so explore to your heart's content! We have some suggestions to help you get started in Falmouth as there some places that you don't want to miss, especially if it is your first time in town. There are 68 miles of coastline, the longest of any municipality in Cape Cod, so why not go for a nice beach walk? Or, if more inland activities strike your fancy, explore some of the many unique museums and cultural sites, including the Nobska Lighthouse and John F. Kennedy Museum. Go on a shopping spree at Falmouth's historic commercial district and be sure to stick around for the fantastic food!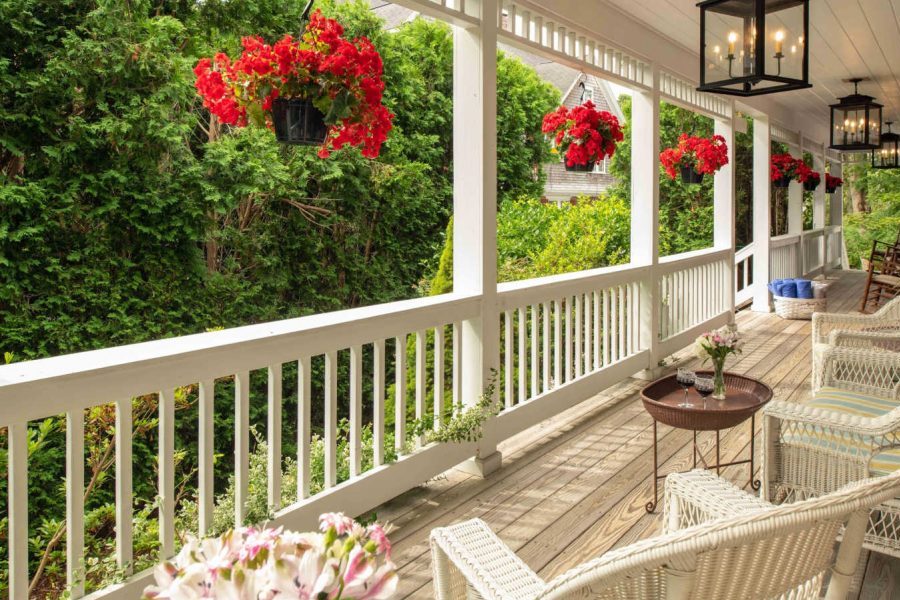 Plan Your Getaway to the Quiet Side of the Cape
The award-winning Palmer House Inn is better than ever and ready to give future guests a truly memorable experience here in Falmouth! There's nothing we love more than seeing people fall in love with a place that is so dear to our hearts. For a wonderful stay in the Cape Cod area, there is truly nowhere else like Palmer House, it's the perfect place to stay to explore Falmouth, Martha's Vineyard and beyond. We would like to thank all our guests for the many years of patronage and support and look forward to serving our wonderful community for many more years to come.
Book Now