What better way to make lasting memories than spending a day together on beautiful Cape Cod? With so much to do and see near Falmouth, we thought we'd make it easier to plan your perfect day by putting together this handy guide for a day out on the town. Filled with fun activities and interesting sights, it's the perfect way to get a taste of everything the quiet side of the Cape has to offer.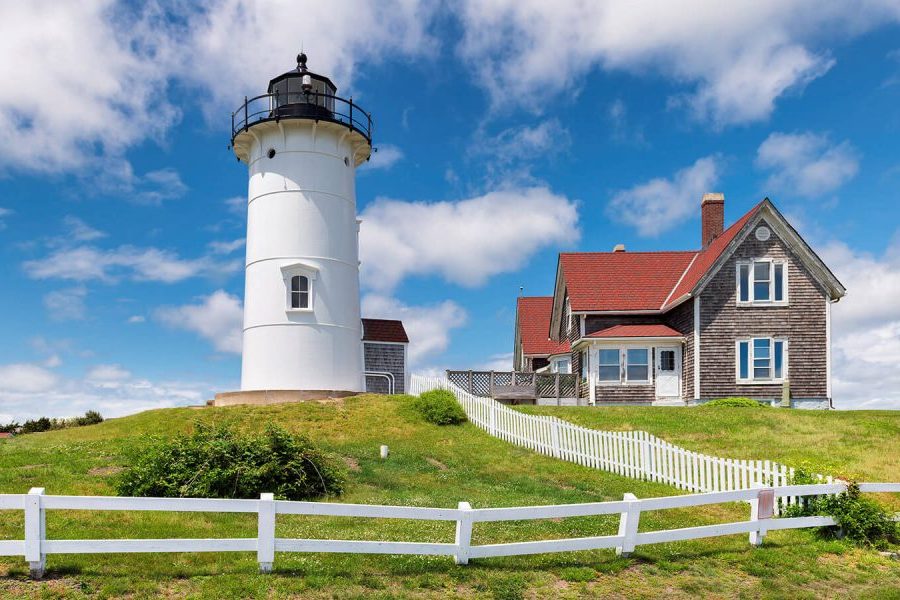 Start the Day with a Visit to Nobska Lighthouse
Witness a piece of New England history with a visit to Nobska Lighthouse. One of the area's most recognizable icons and a beloved Cape Cod landmark, the lighthouse looks out over the Atlantic Ocean as it has for over a hundred years. Decommissioned by the Coast Guard in 2014, it is now fully accessible to the public as a historical monument thanks to the efforts of the Friends of Nobska Light. It's the perfect first stop on your Cape Cod adventure and the view from the top of the lighthouse is absolutely worth the trip!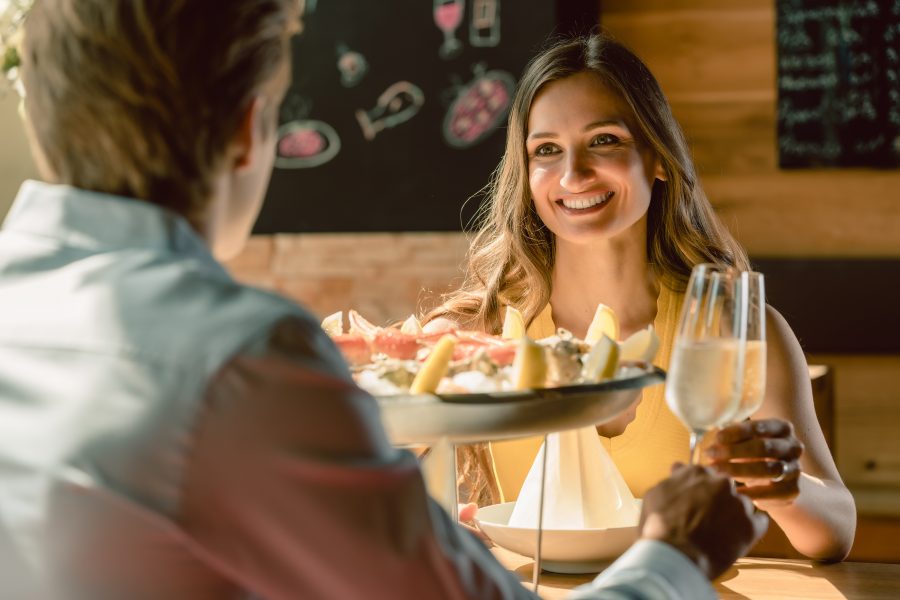 Stop for a Bite to Eat
After your trip back to the past, head back into town for a bite to eat! Woods Hole is a great place to grab lunch and there are two places here in town that we cannot recommend enough. Pie in the Sky bakery has been producing some of Cape Cod's finest baked goods since 1982! With a cozy outdoor seating area and a diverse selection of delicious treats, it's an absolute must-visit when you're in town. If you're more in the mood for some fine dining, then Water Street Kitchen is the place to be. With an emphasis on high-quality ingredients and fresh seafood, it's a globally inspired and unique menu that showcases the signature talents of Chef John Wilson.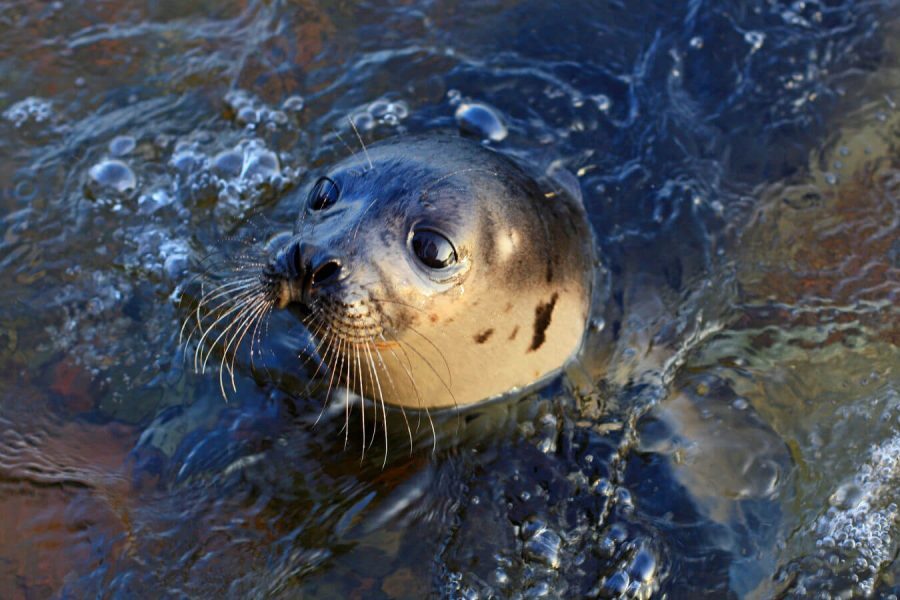 Round Out the Day with a Visit to Woods Hole Science Aquarium
After a delicious and relaxing lunch, spend some time at the Woods Hole Science Aquarium. It's only 10 minutes away from the Inn and is the perfect place to spend the afternoon. Open since the late 1800s, it holds the status of being the country's oldest marine aquarium! Step into history and see some wonderful ocean life right in front of you! Watch the seals swim in their outdoor pool enclosure, get up close with nature at the touch tanks, and check out their varied assortment of aquatic bones, teeth, and skulls. With an emphasis on education and scientific research, there's a lot to learn but you'll have a lot of fun doing it!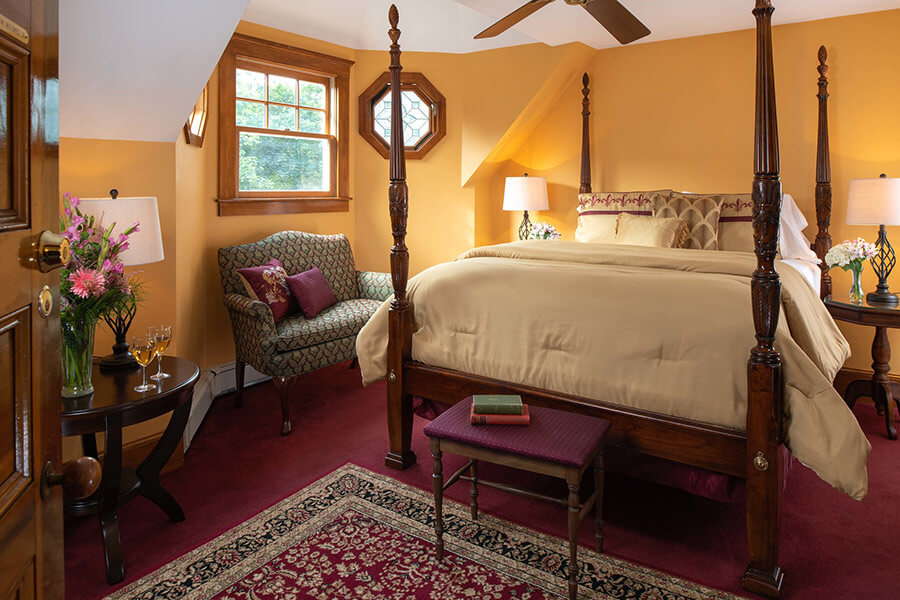 End the Day in Comfort
When it comes to vacations, we know that planning out everything you're going to do can be an exhausting endeavor. We hope that this guide has made planning your perfect Palmer House getaway that much easier! End the day in your comfortable accommodations, dreaming about the delicious breakfast that will be prepared for you in the morning. We hope to see you come and visit us soon!
Book Now