It's the most wonderful time of the year! As snow falls and autumn gives way to winter, Cape Cod is still bustling with activity, especially in beautiful Falmouth. The village that never hibernates, Falmouth is the perfect place for a winter vacation destination! Settle in for a cozy and romantic stay in this peaceful town and experience the carefree charm of yesteryear in our Victorian Inn on Cape Cod.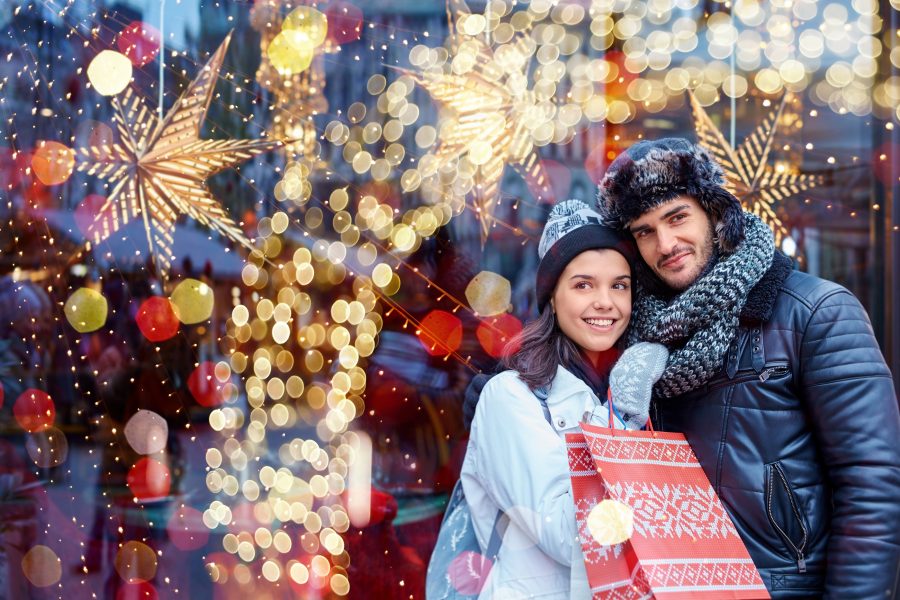 Shop & Dine Nearby
Enjoy our brisk, clear Cape air as you stroll through Falmouth for some excellent shopping and dining.
Stay warm and drink to your health with a visit to Liam Maguire's Irish Pub! Featuring classic Irish fare and live music, it's a wonderful place for a good time.
Sometimes the only thing that will really hit the spot is a pizza, so stop by Simply Divine Pizza or Estia (one of our absolute favorites!) and get your hankering for a pie taken care of at one of the best places in town!
For a fancy dinner out on the town, there's no better place than The Glass Onion. With an excellent wine menu and delicious cuisine, you can warm up with a little romance and a candlelit dinner.
Still got some people on your list in need of gifts? Well, you're in luck! Falmouth has a wide variety of shops to browse; you're bound to find the perfect gift!
Have Fun at the Upcoming Foodie Festival
Calling all food lovers! A Mardi Gras Extravaganza is just over the horizon and we would love it if you could join us! Celebrate over three days, February 21st – 23rd, and indulge in food, drinks, live music, and so much more! The event is open to all and will feature different events each day.
Book your favorite room now before we fill up!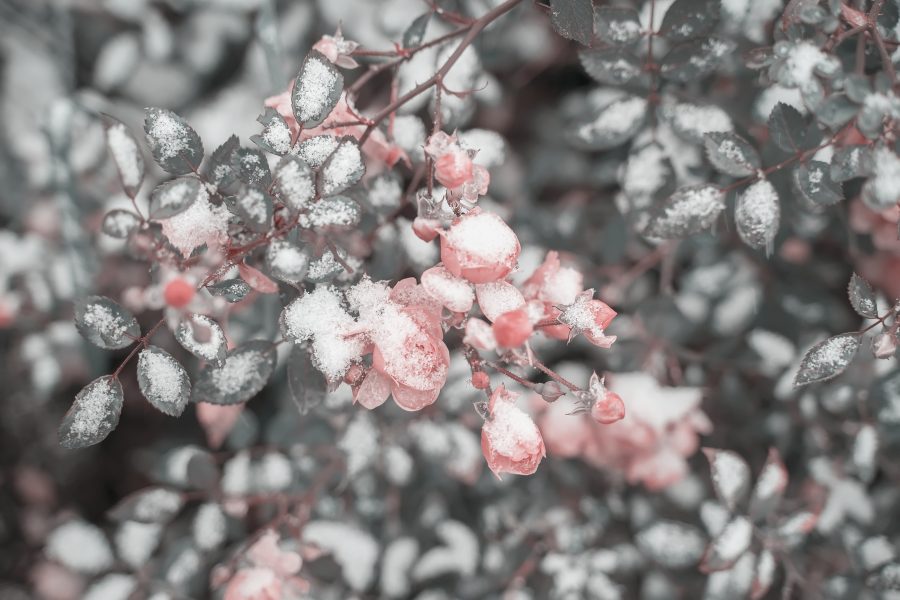 Simply Awesome Attractions Nearby
Take a short 20-mile drive and explore the nearby towns of Sandwich and Mashpee! Both towns have lots to experience and explore but some of the best include places like the Heritage Museum and Gardens. With various exhibitions, beautiful art displays, and gorgeous natural plant life, it's a must-visit if you're headed to the area. Another incredible must-see is the Sandwich Glass Museum. Explore the various pieces on display and watch modern glassblowers create incredible works of art. Some works from the museum are also for sale so it's another great place to pick up a gift for the season! For dining and a variety of interesting shops head to Mashpee Commons and spend some time exploring! It's an ideal place to hang out, do some shopping, and catch events like live performances and much more!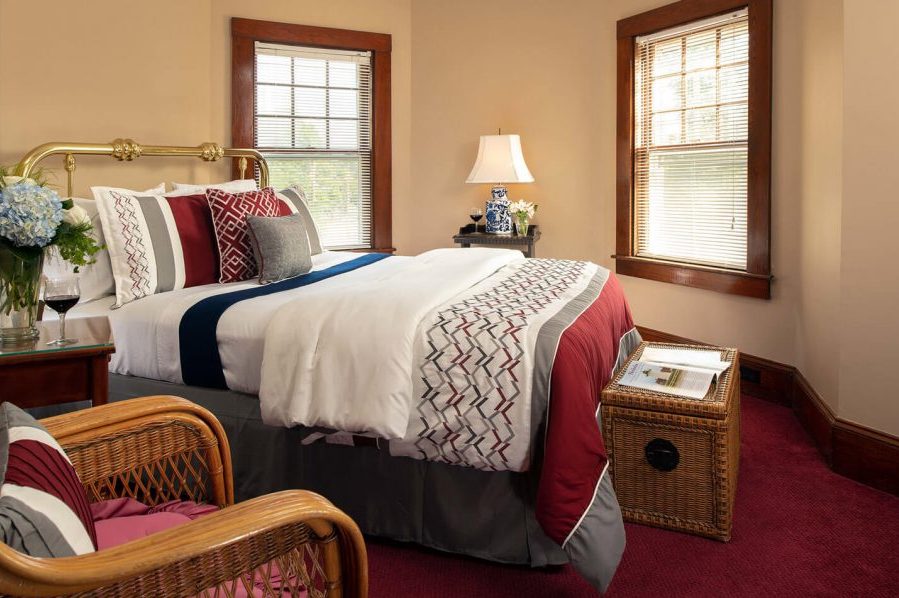 Relax in Comfort & Joy at Palmer House Inn
Winter is the perfect time to get away and see all that Cape Cod has to offer. With a stay at Palmer House Inn, you can relax, and we'll take care of everything else. Our guests love the warm and relaxing atmosphere that makes them feel like guests in the home of a close friend! And don't forget our delicious breakfasts, prepared right here from scratch in the Palmer House Kitchen. Then head out and enjoy the endless array of outdoor places to visit without sharing them with summer crowds.
Book Now