Take a Massachusetts staycation for exciting activities without the risk of long-distance travel! Here at Palmer House Inn, we are dedicated to providing a safe experience for our guests during the ongoing pandemic. Rest in comfort with a Falmouth getaway and enjoy a retreat from the stresses of daily life.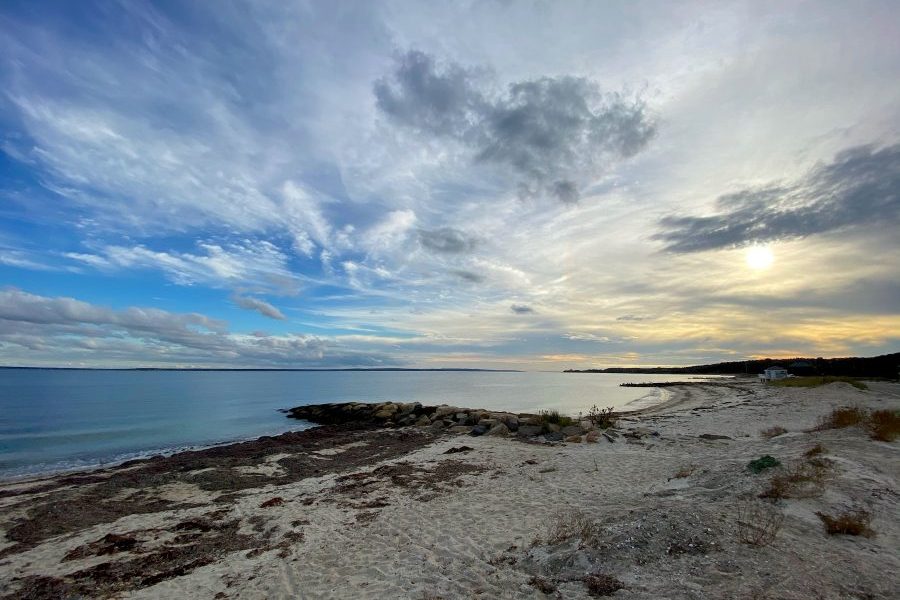 Unwind and stretch your legs with plenty of space on the property for exploration and relaxation! Enjoy a serene afternoon on the covered porch or patio, or head down to the beach for a fantastic view of the setting sun. With more space to move around, it is easier to social distance and enjoy a fun-filled New England staycation!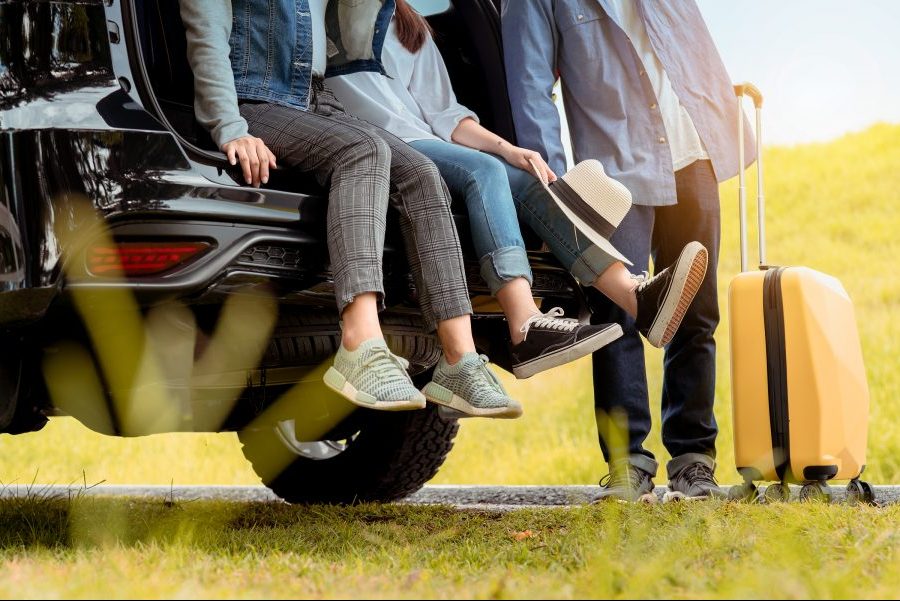 Go for a drive filled with beautiful scenery and take in the countryside and beach views. Take your time and explore the natural surroundings in the safety of your car! We can also pack a picnic lunch for the journey, perfect for a quiet afternoon stop on your Cape Cod getaway!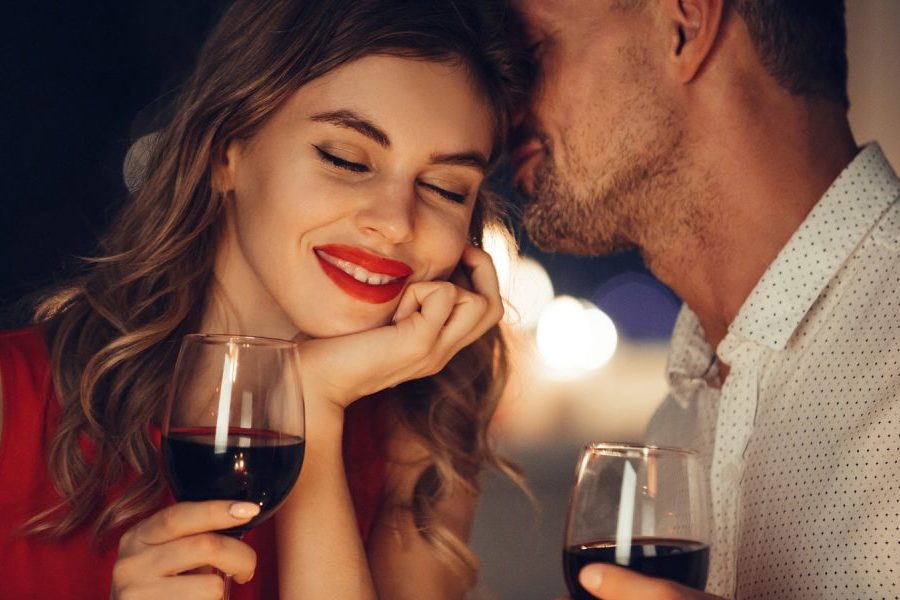 Turn up the romance and prepare for a night filled with food and good times, without even leaving your room! With lots of great restaurants in Falmouth, MA, there are even more options available for takeout. Dine-in or take the food back to the Inn and enjoy in the safety and comfort of your Palmer House accommodations.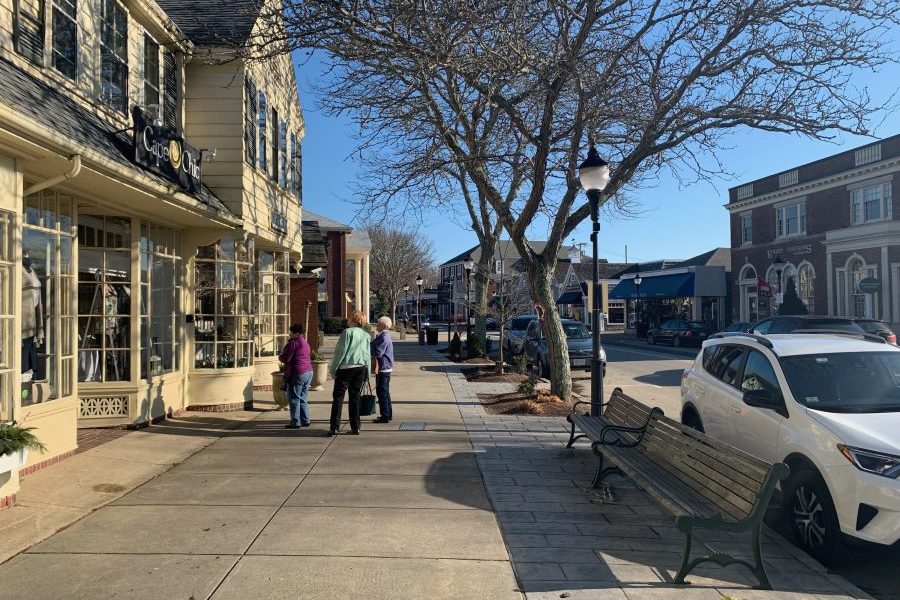 Downtown Falmouth is full of charming shops with things that you cannot find anywhere else! Support small businesses, find a unique gift or if you love your stay with us, you can give the gift of Palmer House Inn to that special someone on your list! It is a great way to see more of the town and explore everything the area has to offer.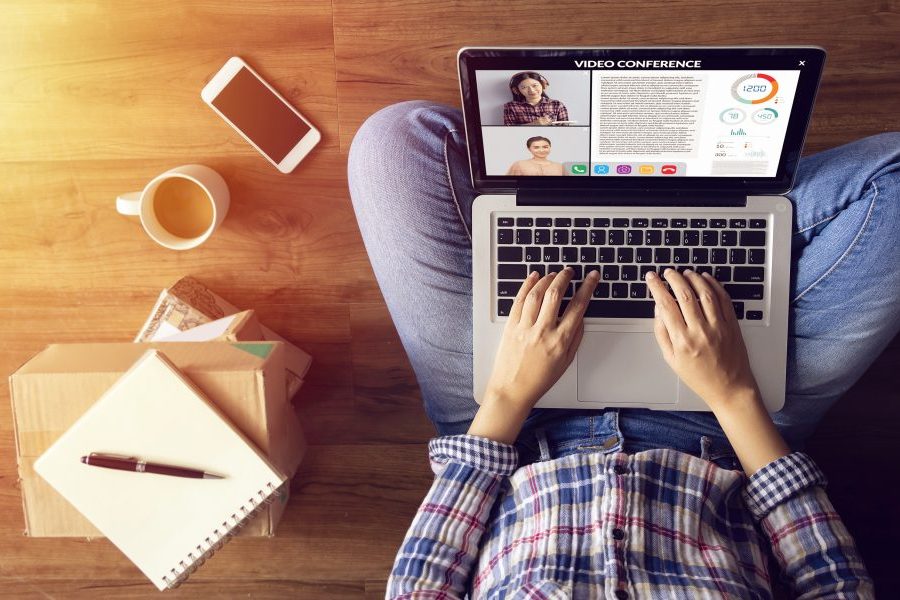 Work from home? Make Palmer House your home-away-from-home and increase your productivity! There is nothing quite like a change in scenery, and working in a new environment may help increase creativity and problem-solving. Start bright and early with a delicious breakfast and get a head start on your day.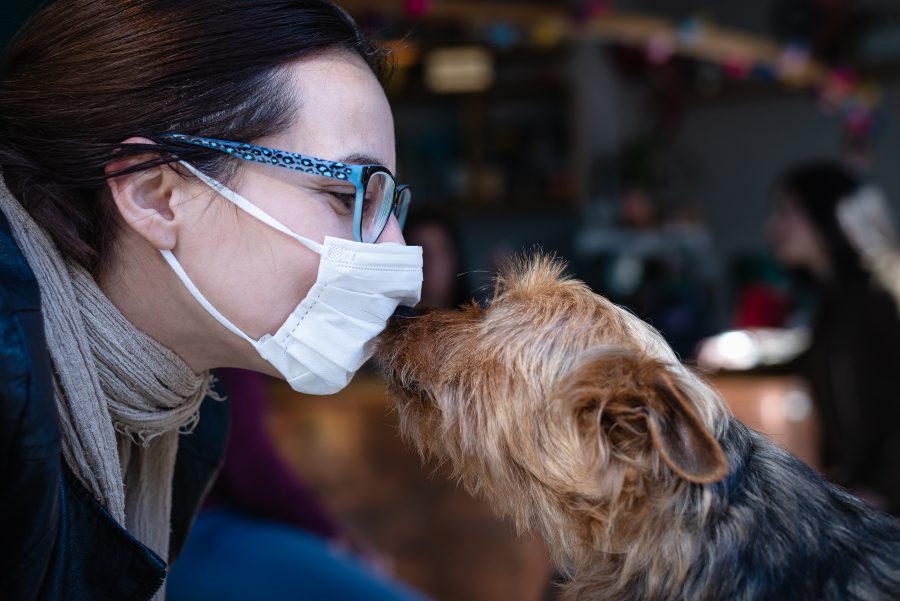 Bring along your faithful companion with our dog-friendly accommodations. All of our five cottage rooms are pet-friendly and perfect for a fun-filled getaway with Fido. Relax in the comfort and safety of the room with your buddy to keep you company and go on exciting adventures together! And if you're looking for more room to roam, try our newly renovated cottage!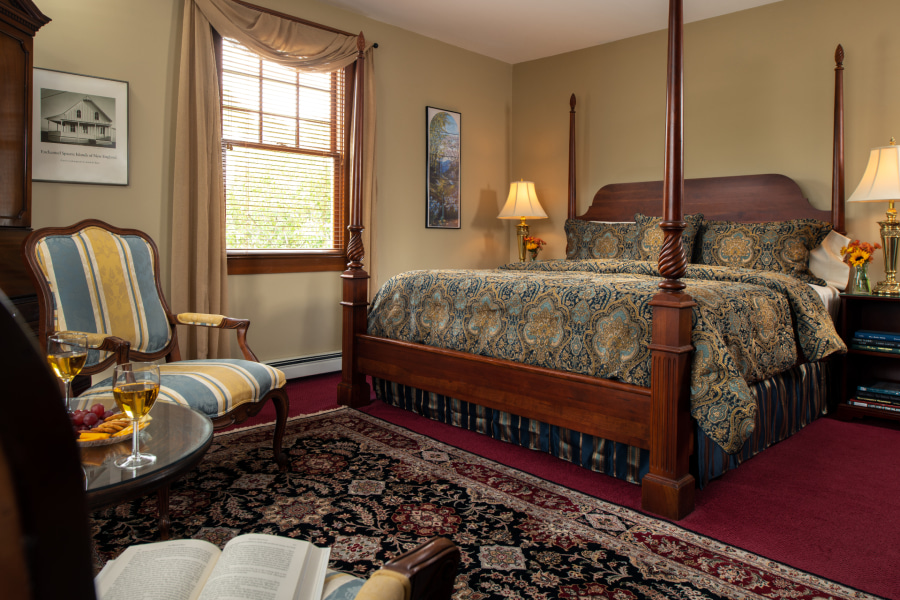 Here at Palmer House Inn, we prioritize the health of our guests above all else and encourage them to stay small, stay safe. Our daily homemade breakfasts can be enjoyed from the comfort of your room. Sip on gourmet coffee and take in the scents of our fresh garden-grown herbs! We have instituted extensive cleaning measures with the Halosil whole room disinfecting system and our daily afternoon refreshment changes. In addition, two of our three owners have over 70 years of combined clinical nursing experience and are ready to ensure that Palmer House Inn remains a safe place to stay amidst the ongoing pandemic. We wish you all the best in your travels and hope to see you soon for an East Coast staycation!
Book Now