We absolutely love pets here at Palmer House Inn! This handy guide is filled with fun area activities, specially curated for those bringing their faithful companion along for the adventure. Our inn dog Brody loves to do all of these things and more… you might even say these are his own personal recommendations!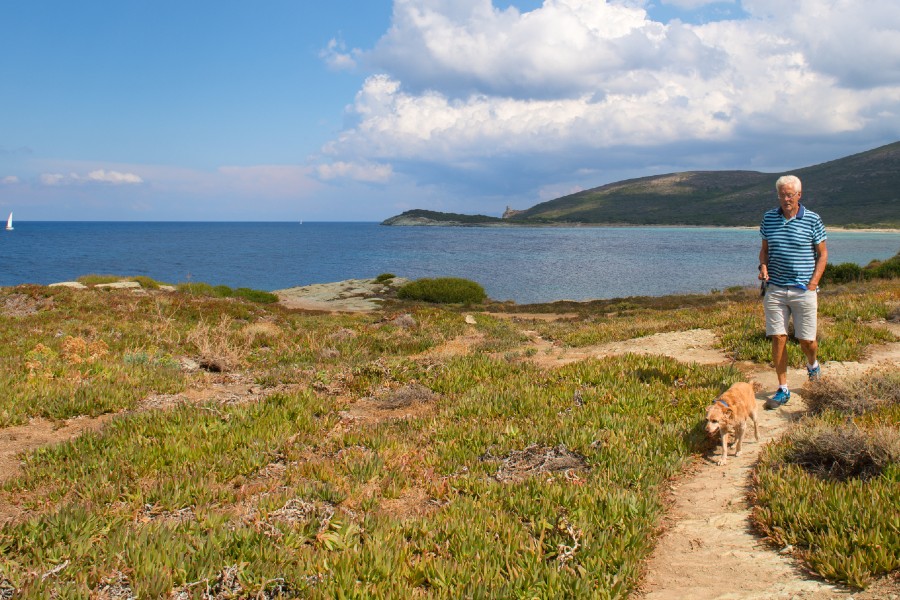 Take a Scenic Nature Walk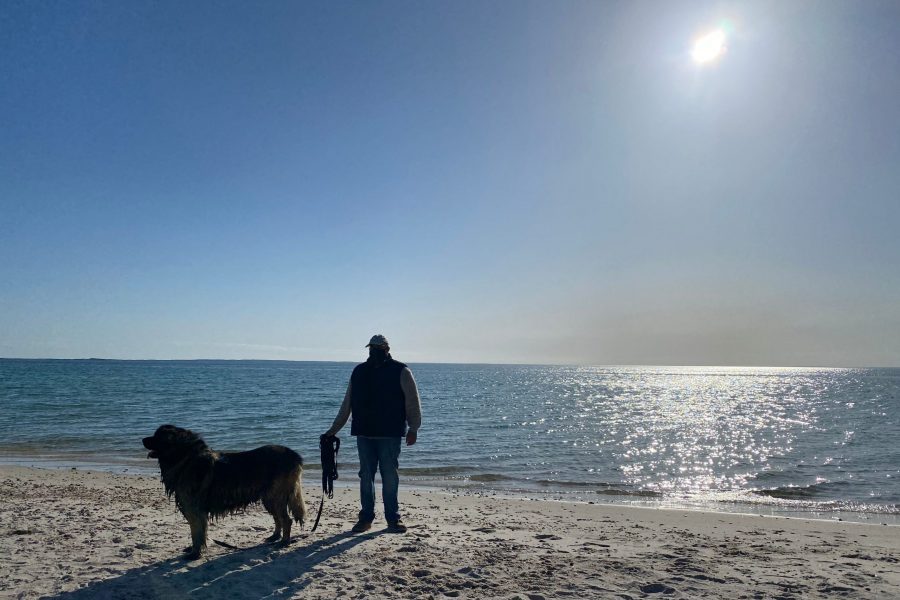 Visit the Beach or Dog Park
Shhh! Can you keep a secret? We have our own special beach not listed in tourist brochures that is just perfect for dogs! Give us a call and promise not to blab… we may just have some information for you.

Only a 10-minute drive from the Inn, bring your furry friend along to Falmouth Dog Park! Socialize with other dogs and let them run around with abundant greenery enclosed in a beautiful wooded area and plenty of doggy bags in case you forget to bring your own.
Enjoy Falmouth Village
Though Falmouth health laws prohibit dogs from entering restaurants, there are plenty of places with dog-friendly outdoor seating and convenient water bowls to keep them happy. Anejo, Estia, and Seafood Sam's have all confirmed with us that their restaurants have dog-friendly patios, and Ben & Bill's Chocolate Emporium will even prepare a bowl of cream as a sweet treat for your companion so they can enjoy themselves too!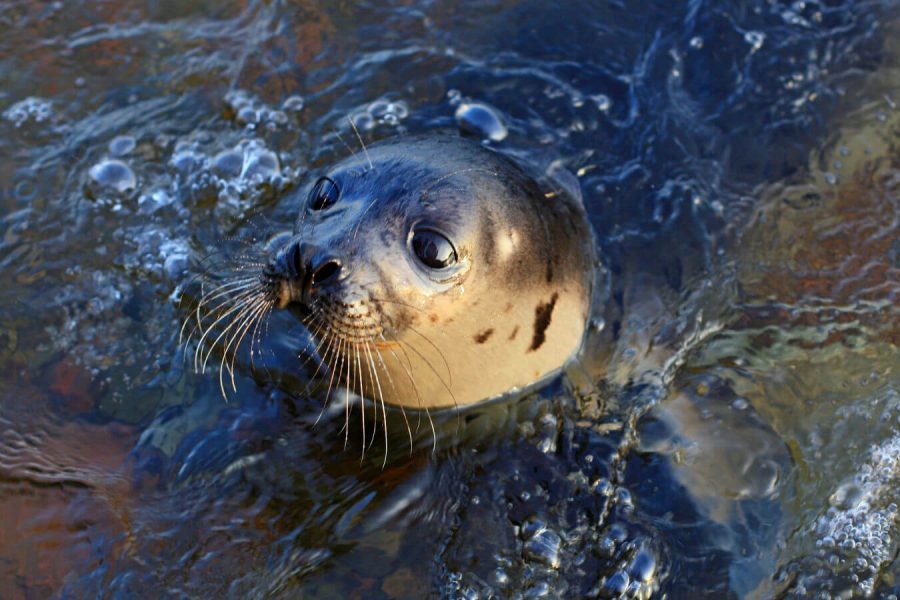 Spend a Day in Woods Hole
A beautiful area that absolutely loves dogs, Woods Hole is a great place to spend the day along the seaside. A community dedicated to oceanographic research, you can look at the unique wildlife on display and check out hands-on exhibits! With unique area restaurants, delicious seafood, and a friendly university-like atmosphere, you're sure to find something fun to do during your visit.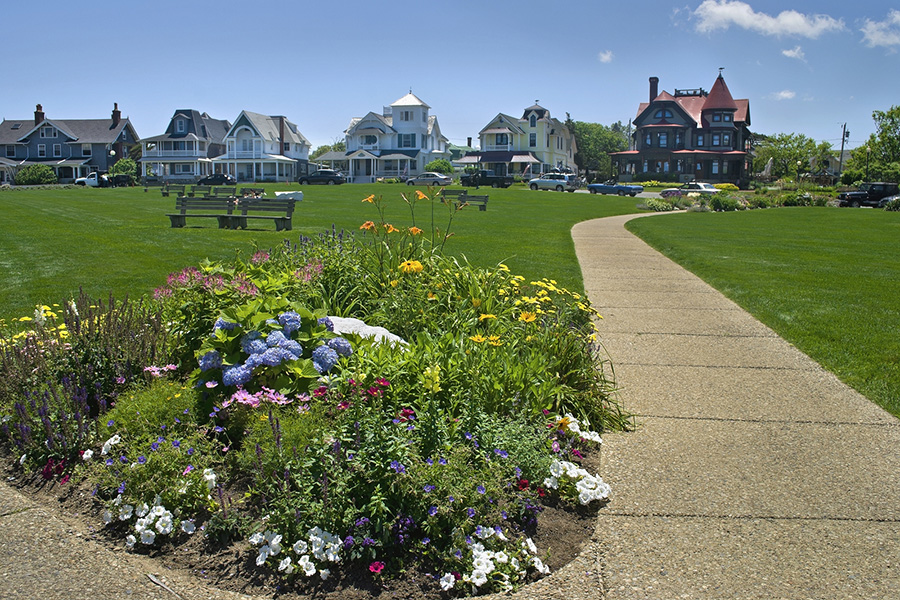 Take a Day Trip to Martha's Vineyard
A trip to Falmouth wouldn't be complete without a visit to Martha's Vineyard! Take the shuttle bus from Falmouth to Woods Hole and hop on the Vineyard Ferry for a day trip to this wonderful coastal gem. Both the bus and ferry are dog-friendly so you can bring your four-legged friend along for the ride! With quaint villages, wide-open spaces, and bike trails, it's got plenty of room for them to run around and have fun.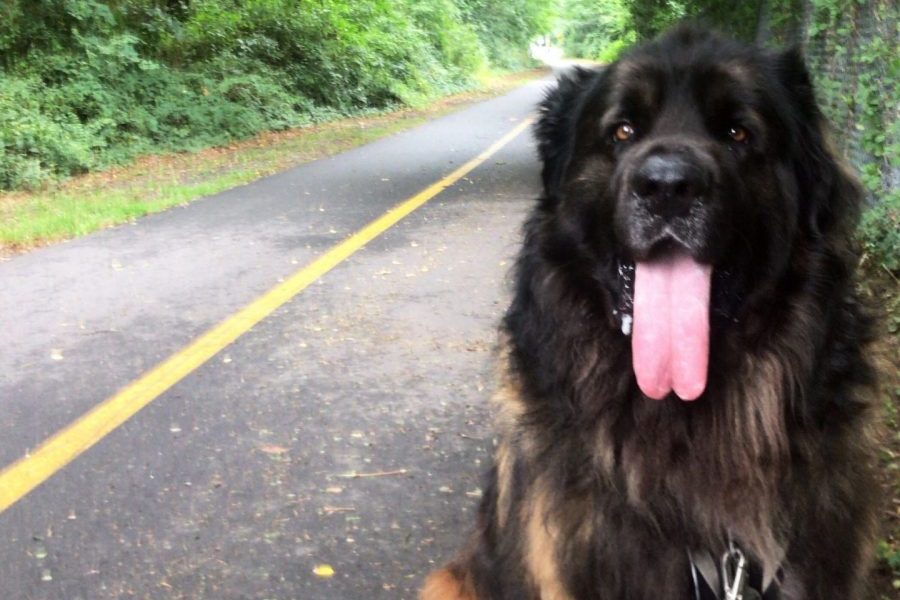 Relax at Our Dog-Friendly Inn
Palmer House Inn is dedicated to being as dog-friendly as the surrounding area is and we have built a run just for your furry friends in the backyard so they have plenty of space to run, roll around, and get their energy out. As dogs are not allowed on the lawns or flower beds due to potential damage to the plants from their urine, this run is the place to be when you want to play with your pet here at the Inn. Stay in beautiful dog-friendly rooms like the Walt Whitman and Theodore Roosevelt with all the amenities you need for a fantastic stay. We look forward to welcoming both you and your canine companion here at Palmer House Inn and hope you get the chance to enjoy everything Falmouth has to offer.
Book Now