Come one, come all, it's time to grab your pup and head to Falmouth for your pet-friendly getaway! Outside of staying at our luxury bed and breakfast, you can attend numerous dog shows taking place in Massachusetts this season. Keep reading to learn more about our Cape Cod dog-friendly hotel and these wag-worthy happenings.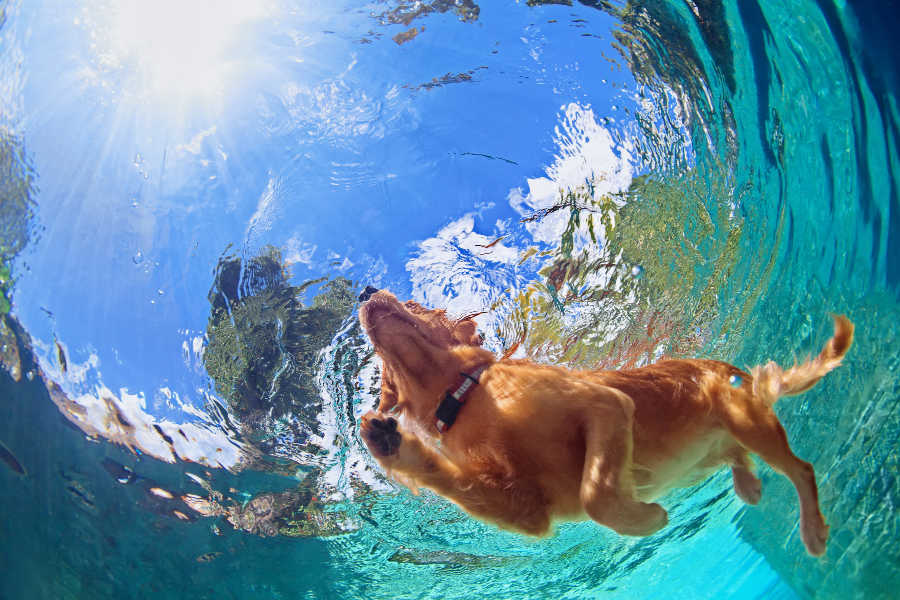 National Diving Dog Championship
Every September, Cape Cod Fairgrounds comes alive with splash-happy hounds participating in the North America Diving Dogs event! Hosted by Cape Cod Kennel Club and Cape Cod's Cranberry Cluster Dog Show, pups of all sizes and ages have the opportunity to showcase their talent of diving. This canine sport entices dogs to run the length of a dock and leap as far out into a pool of water, competing for best height or distance. After taking a refreshing leap into the water they are then given a prize for their efforts! If your furry one is up for the challenge, this event will also have "try-its" so your dog can also give this fun jump a try.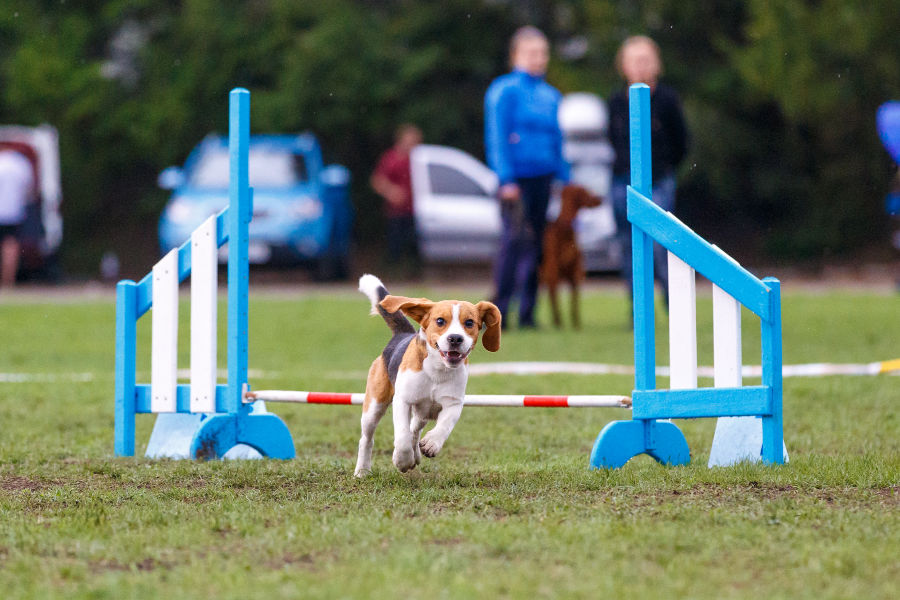 AKC Regional Show
Another dog event hosted at the Cape Cod Fairgrounds is the AKC Regional Show. This fun-filled show gives pups the chance to strut their aptitude and agility in front of a panel of judges and live audience. Hosted by the South Shore Kennel Club, this four-day event provides awe-inspiring talent and entertainment for all of the dog-lovers visiting the Falmouth area. Attend to see these clever animals show their tricks and talent. Who knows, maybe you'll get some ideas for behaviors to take home and practice with your furry one!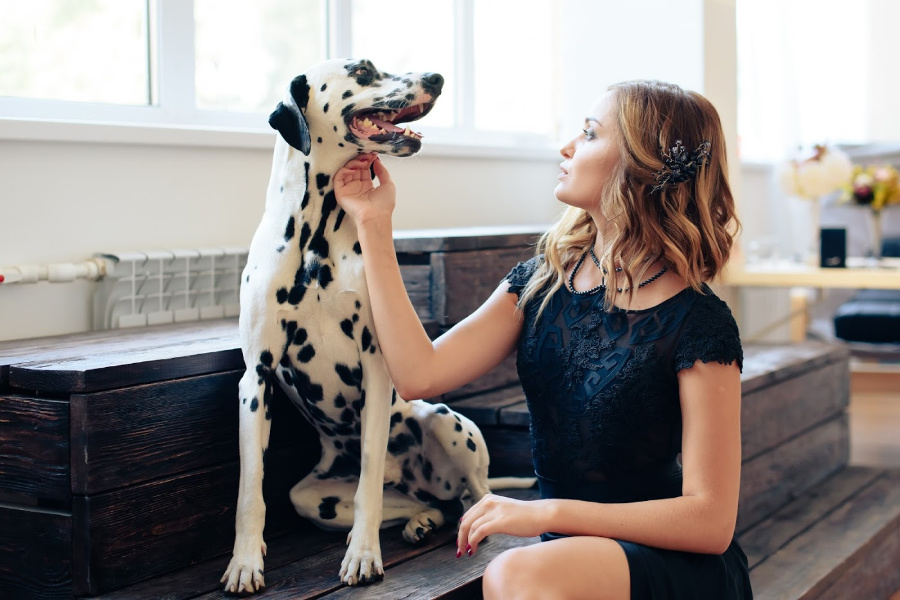 Dalmatian Dog Show
If you love dogs and you love spots, then the Dalmatian Dog Show is the perfect event to attend during your east coast getaway. The Dalmatian Club of Southern New England gives this specific breed the opportunity to show off their smarts and receptiveness to owner commands while getting to compete for Best in Show. Purchase your tickets and get ready to be amazed by these beautiful and intelligent pooches.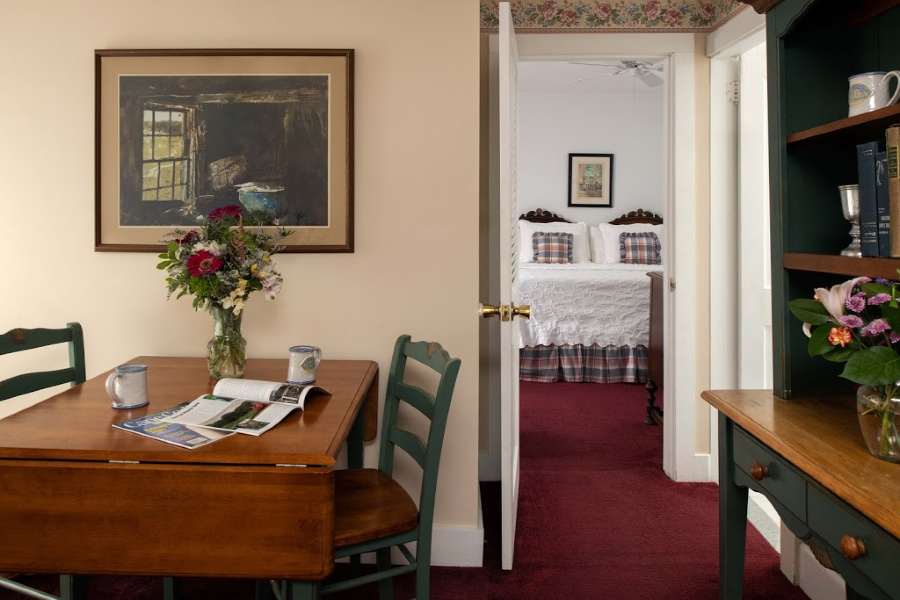 Dog-friendly Lodging
Now that we have discussed all the amazing dog shows in Falmouth, it's time to book your cozy, dog-friendly Cape Code lodging. To ensure you and your canine are as comfortable as possible, we have five pup-approved room accommodations so you don't have to worry about making kennel arrangements for your vacation. Each room offers the same wonderful amenities including, luxury firm beds, a jetted tub, beautiful décor, along with the added bonus of quick access to the outdoors.
If you're a dog lover, it's time to book your incredible pet-friendly room today and enjoy all the fun dog events in Massachusetts!
Book Now