2018 has been a wonderful year at Palmer House Inn! We have welcomed so many wonderful guests and have made exciting improvements to the property as well. We've made memories to last a lifetime and we hope you have too. We are already looking forward to having an incredible year in 2019, and we would love to have you join us in celebrating its start!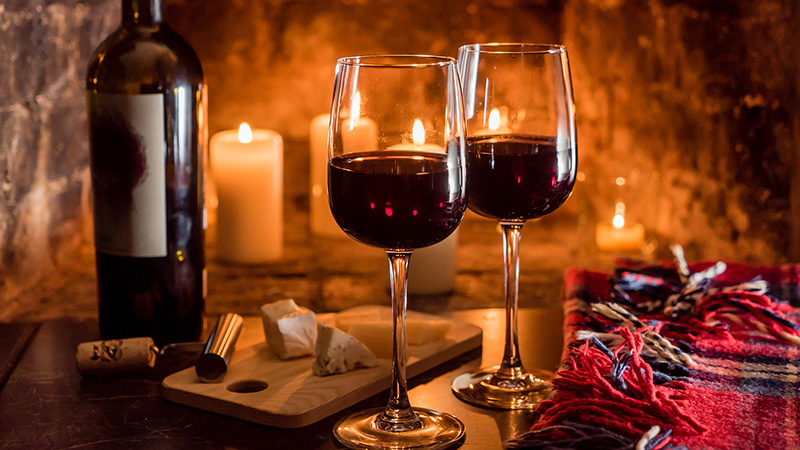 You're Invited to the Party!
If you will be staying at the Inn on New Year's Eve, you're in luck! We're hosting a complimentary wine and cheese reception for guests from 4:00-7:00pm. Join us for wine, beer, and delicious hors d'oeuvres as we "cheers" to the start of a new year! It's the perfect way to meet a few new friendly faces, get to know your innkeepers, and kick off your holiday evening before heading out (or staying in) to celebrate for the rest of the night. If you haven't done so already, hurry and reserve dates for your New Year's getaway before we fill up!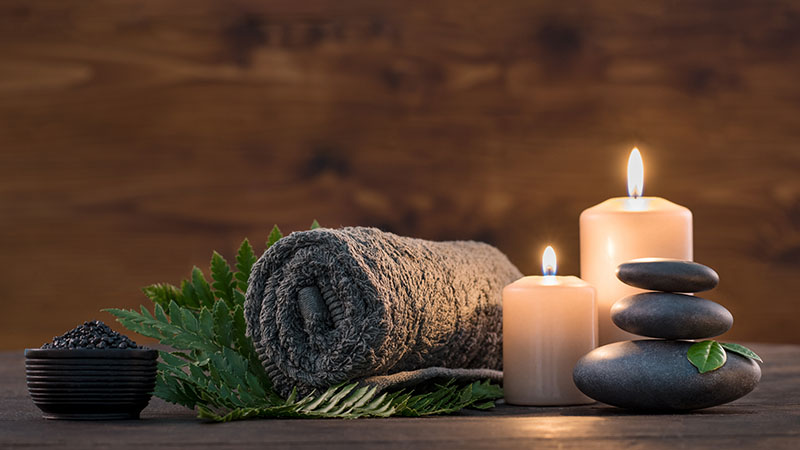 Embark on a Wintery Escape
New Year's is just the beginning of the magical winter season in Cape Cod; don't overlook its fabulous possibilities! Get away with your special someone or take a relaxing solo trip to our winter wonderland to escape from the busyness of everyday life and hit the reset button for 2019. Relax and rejuvenate with pampering spa treatments. Get outside and experience fun seasonal activities like ice skating, skiing, shopping, and more. Look forward to dining at some of the area's best restaurants too! When you embark on a winter getaway to Falmouth, you'll never be bored.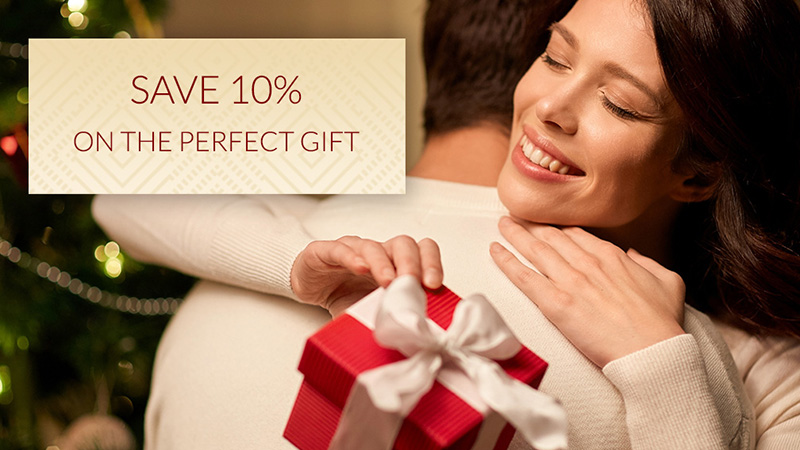 Share the Joy with the Gift of a Getaway
Don't keep all the fun to yourself; give it to your family and friends too! Anyone would love to find a Cape Cod vacation waiting under the tree on Christmas morning. It's the perfect gift for everyone on your list – adventurers, foodies, relaxers, lovebirds, and anyone in need of a seaside escape. What makes the perfect present even better? A discount! Now through December 31, 2018, get 10% off your gifts when you call and purchase. We'll be more than happy to assist you in wrapping up your holiday shopping and helping you check off all the names on your list.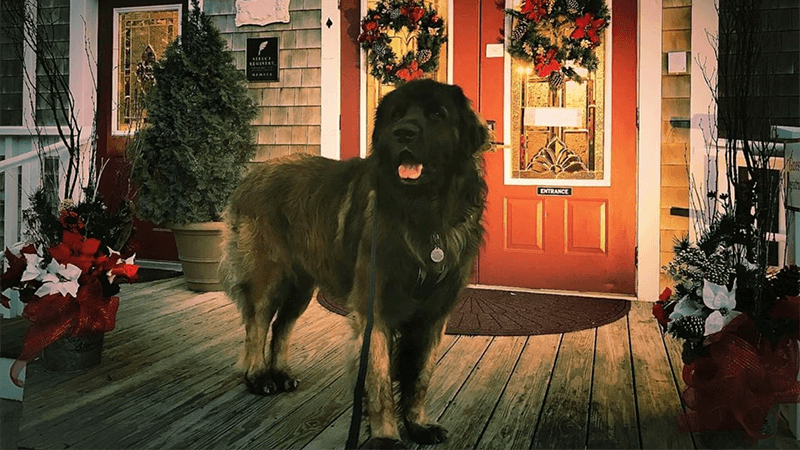 What Are You Waiting For?
The snow is falling and we're pouring drinks. Even our favorite furry friend Brody is in the holiday spirit. Don't miss out, book your cozy stay today and we'll look forward to seeing you soon!
Book Now