Fall is such a magical time of year, especially in New England! The only thing we don't love about this gorgeous season is that it doesn't last forever. With that in mind, we wanted to take the guesswork out of your vacation planning and curate a list of our favorite autumnal activities that we think you'll really enjoy. There's something for everyone, so jump in!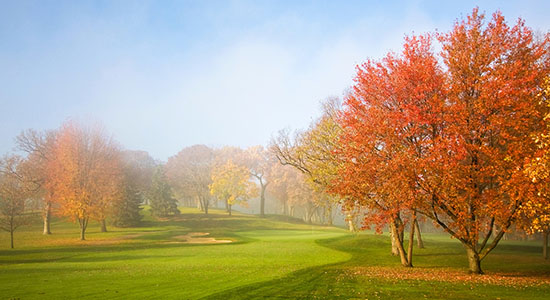 1. Tee Up Among the Leaves
Fall is the perfect time to golf a round or two! The weather is crisp and beautiful and the courses near our Inn are spectacular. Try Ballymeade Country Club for a picturesque experience at one of the Cape's most popular golf destinations or Falmouth Country Club for another immaculate course that's within walking distance from the beach!
2. Experience a Classic Throwback Night
Catch a movie at the Wellfleet drive-in theatre!  It's the perfect way to mix up date night and spend some time under the stars taking in a film or two. Spending an evening at this 1957 classic drive-in is an experience you'll always remember.  The one-plus hour drive is easy and a short trip to revisit the Fabulous Fifties!

3. Take a Dip in the Ocean
Get some saltwater swim sessions in before the water gets too cold! In early autumn, the water is still warm enough to enjoy but refreshing enough to cool you off. You can get in some beach time with your pup too at these dog-friendly beaches.
4. Go Deep Sea Fishing
Reel in the good times with fishing at the beaches, docks, and bridges around town. In our neck of the woods, a license isn't required for saltwater recreational fishing. So cast a line and cross your fingers!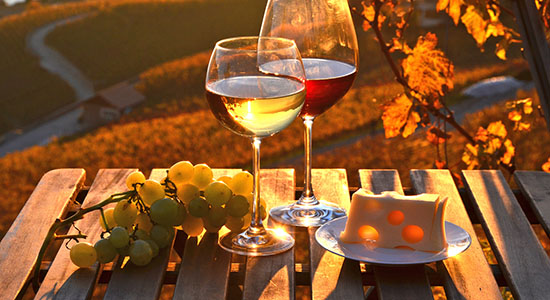 5. Indulge in Fabulous Wine Tastings
Cheers to seasonal drinks! Treat yourself to the best of the best at Cape Cod Winery, Inc. Cabernet Sauvignon, Cabernet Franc, and Merlot are just a few of the choices that await you.
6. Visit Art Galleries & Museums
There are a plethora of local destinations nearby where you can take in some interesting art, history, and stories that make Cape Cod the unique and special place it is today. Some of our favorites include Heritage Museums & Gardens and Falmouth Museums on the Green.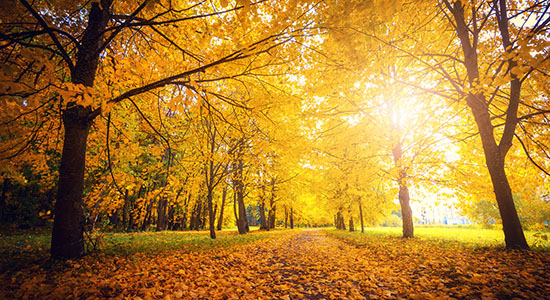 7. Head Out on a Leaf Peeping Tour
Nothing says 'fall' more than good old-fashioned leaf peeping! Grab your camera, get outside, and let life slow down as you take in the fiery hues that light up Cape Cod this time of year.

8. Relax & Enjoy a Boat Excursion
Set sail and see the Cape from the water! We've partnered with the operators of the 60′ luxury sailing yacht "Lizzie" to bring guests like you cruises at unbeatable rates! Enjoy day trips, sunset trips, trips to Martha's Vineyard, or even to Nantucket.
Customize your adventure for a one-of-a-kind experience!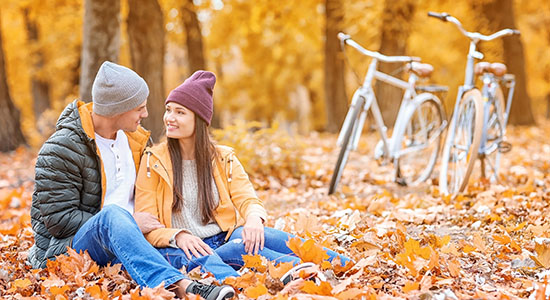 9. Tour Cape Cod on Two Wheels
Take the town tour in style! Jump on two wheels and explore nearby scenic bike paths like the Shining Sea Bikeway and Cape Cod Rail Trail. If you'll just be riding around Falmouth, bicycles are available two doors from Palmer House Inn at the Corner Cycle Shop!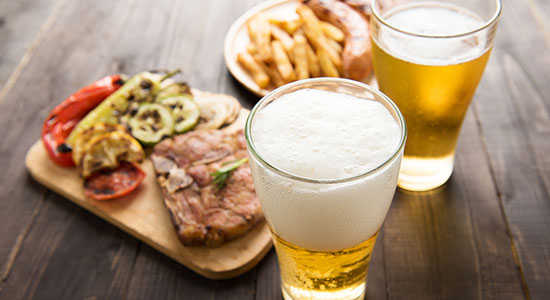 10. Check Out Upcoming Events
From guided tours and concerts to glass exhibits and food and wine festivals visit capecodchamber.org to learn more about upcoming Cape Cod events!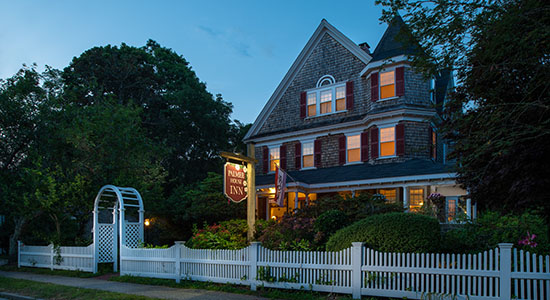 Sound Fun?
We think so too! And now that your itinerary is full and ready to go, all you need is a reservation for one of our comfortable guest rooms at our Falmouth, MA bed and breakfast. Save your preferred dates today and start looking forward to the perfect New England fall getaway!
Book Now