Visiting Cape Cod in the summertime is a truly unique and enjoyable experience! From visiting local wineries and breweries to water sports and outdoor adventures, there are many great things to do on Cape Cod in the summer. Pack your bags and head to Palmer House Inn for an unforgettable summer getaway on Cape Cod!
1. Hit the Water: Sail, Paddleboard, and Cruise!
Cape Cod offers some of the absolute best outdoor adventures, especially on the water! With so many great water sports and activities, there is truly something for everyone! Try your hand at windsurfing, paddle boarding, or kayaking. There are some great local shops that rent all the gear you need for your adventure! But don't forget the sunscreen!
If you prefer a more relaxed adventure, you'll likely enjoy a whale-watching tour. While the high season is mid-April through October, the peak migration period is June through September. Whale watching is the perfect activity for a summer getaway! Another great relaxing option is to book a sunset cruise or a daytime cruise to Martha's Vineyard. Cruise the water and enjoy the stunning sights along the Cape Cod coastline!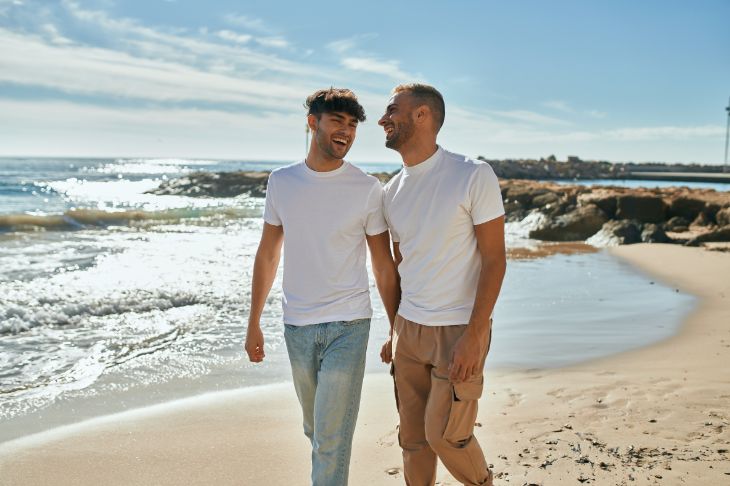 2. Get Sunkissed on One of our Incredible Beaches
Cape Cod is known for some of the most beautiful beaches in the world with over 550 miles of stunning coastline and 68 miles in Falmouth alone. The average summer water temperature is a warm 70 degrees, making a day on the beach by far one of the best things to do on Cape Cod during summer vacation!
Luckily, there are several stunning white sand beaches close to our Cape Cod bed and breakfast, including Surf Drive Beach located within walking distance. There is also Old Silver Beach which offers the warmest water temperatures and the finest sand. Another great option is Falmouth Heights Beach which boasts several incredible restaurants right on the beach!
3. Explore the Outdoors
Although Cape Cod is known for incredible beaches and water activities, there are also tons of other great things to do outdoors that are not on the water. Rent a bike from a local shop and enjoy a bike ride along the beautiful shoreline. The Shining Sea Bikeway is the only bike path on Cape Cod that runs along the shoreline and is located just 2 ½ blocks from Palmer House Inn.
Another great option is to explore the nearby gardens and nature areas. Waquoit Bay National Estuarine Research Reserve has nearly 3,000 acres of open waters, barrier beaches, marshlands, and uplands. Spohr Gardens is a beautiful 6-acre garden with thousands of beautiful flowers and ponds. Highfield Hall & Gardens is a local historic estate with heritage exhibits, restored gardens, peaceful walking trails, and conservation land.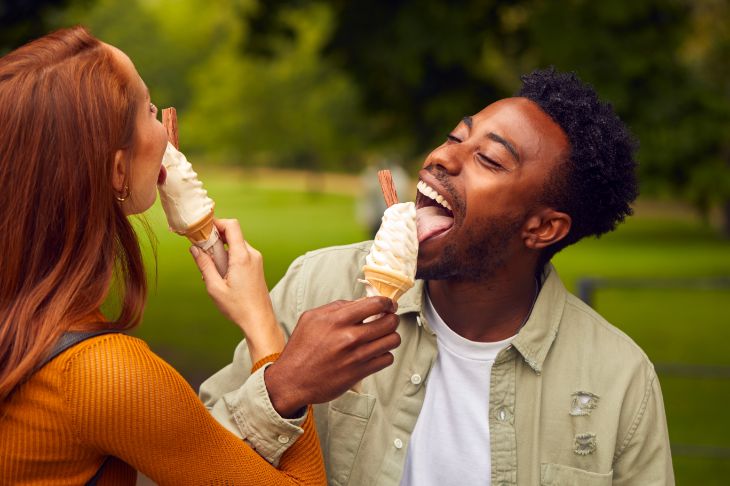 4. Experience a Food Lover's Dream
Enjoy some of the best dining in New England at the incredible restaurants on Cape Cod. Here are just a few of our favorite local restaurants: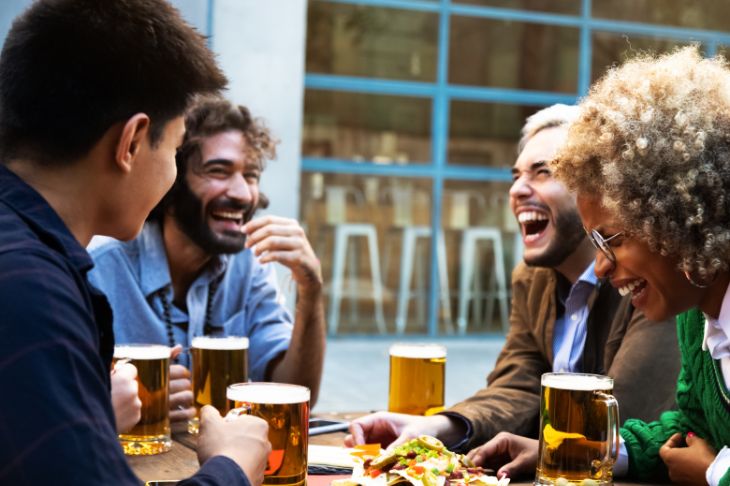 5. Enjoy Craft Beverages at Local Breweries & Wineries
Cape Cod features some incredible breweries and wineries! Here are just a few we recommend that are located near our bed and breakfast: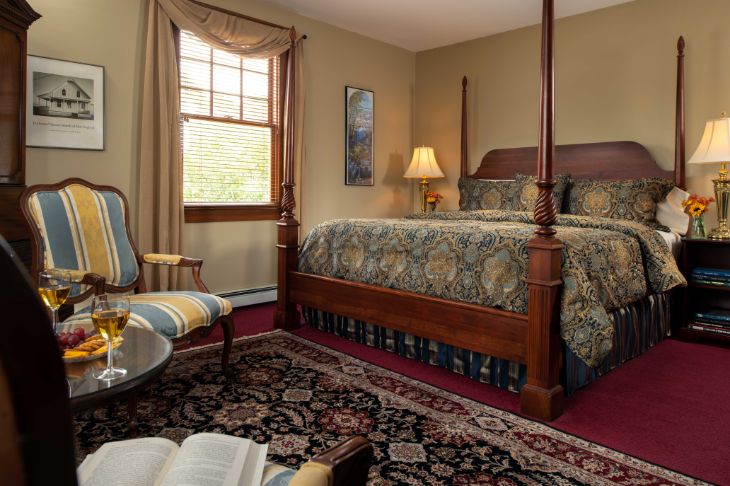 6. Stay at our Historic Bed and Breakfast in Falmouth
Whether you're looking for adventure, relaxation, or a little bit of both, our bed and breakfast on Cape Cod offers the ideal accommodations to return to after a long day in the summer heat. Book a summer vacation at our bed and breakfast to enjoy all the best things to do on Cape Cod in the summer!
Book Now